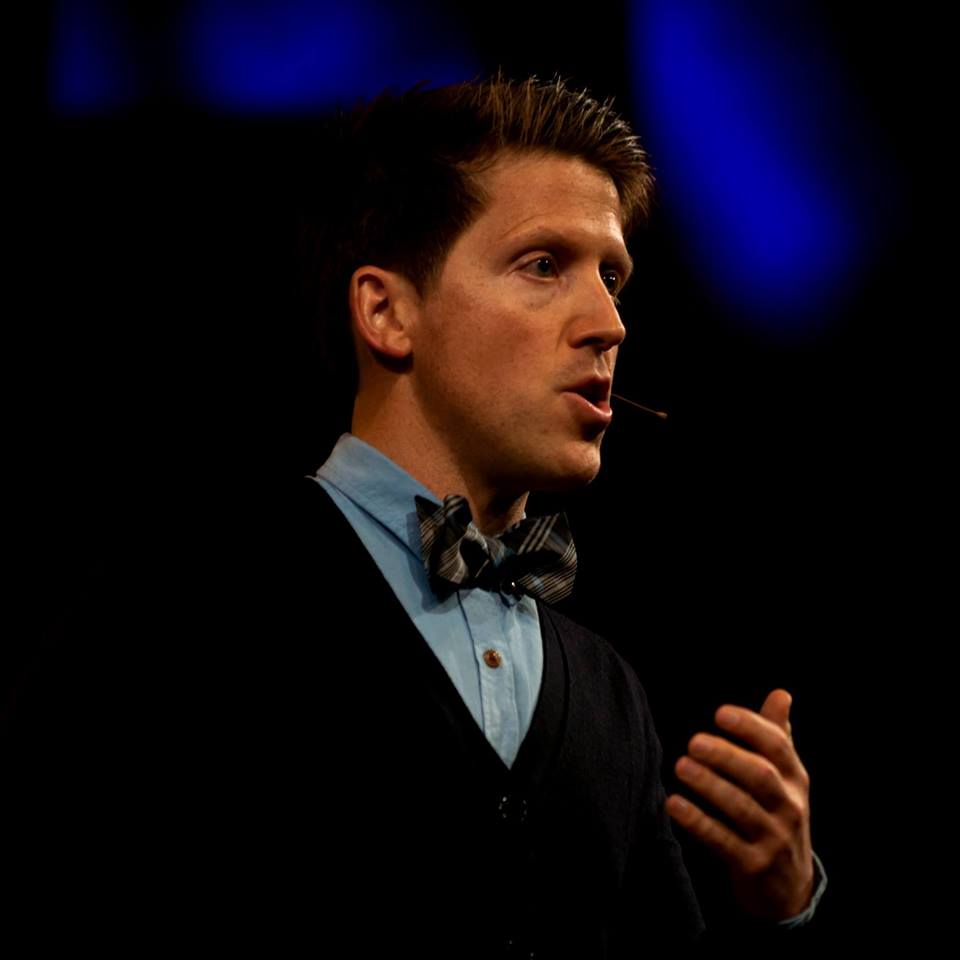 I, Josh Shipp, promise you this
I PROMISE that we will give you everything we've got in order to help grow your biz to THE NEXT LEVEL.
You've taken our YSU training and succeeded with it, so you know we mean business. If you don't love what you've learned and if you haven't seen great improvements thanks to YSU, don't enroll in The Next Level.
You will have to Focus on what we share, Show up for the mastermind, and Implement the lessons.
But because you're here, reading this message right now, I know with 100% confidence that you have what it takes to stay committed to this mission.
…and that's why I want to help take you and your impact to the Next Level right now.
So, will you accept this invitation to join me – and top-performing speakers – in The Next Level?
I hope you choose to and look forward to creating incredible impact together.